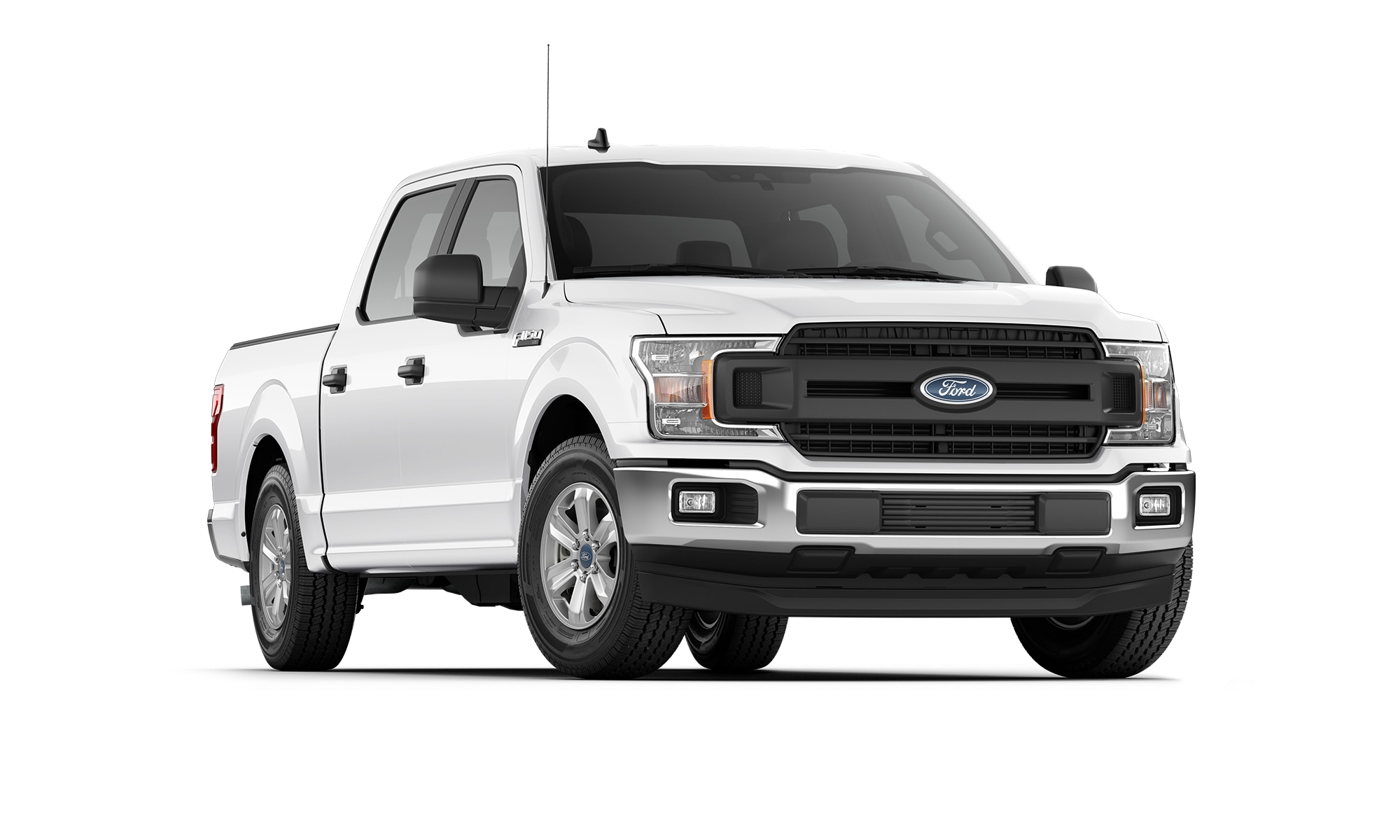 Finding the right truck can take a lot of time as there are many competitive models to consider, and you'll find many of the most sought-after at our Ford dealer near Springfield, MA! Many drivers come to us to buy a new Ford F-150 or learn more about it, and many of those in the latter category are trying to compare the Ford F-150 and Ram 1500. You'll want to know the towing capabilities, features, and options for the new truck you buy, and we're ready to help. Below, we compare these new trucks near Agawam for you so that you can learn the specifics and features that help set the Ford F-150 apart!
Capabilities of These New Trucks Near Chicopee, MA
Many drivers look first to the towing and payload capacities of new trucks before they decide which is right for them. Well, the new Ford F-150 tows more than the Ram 1500 while also having a higher max payload capacity by nearly 1,000 pounds. This advantage in capability comes from the more powerful engines that the Ford F-150 offers Westfield, MA drivers, which also help make the Ford F-150 more capable off-road than the new Ram truck!
Features
These trucks are quite similar regarding their design as both offer a lot of passenger space in their largest cabs, which have room for up to six. Where the Ford F-150 and Ram 1500 differ are the features, which give the Ford truck an advantage. Our Ford dealer near West Springfield, MA has new F-150 trucks with systems such as Pro Trailer Backup Assist and massaging seats, which aren't features available in the Ram 1500. If you want a more relaxing workday experience or features your family will love, the Ford F-150 has more for you than any Ram truck for sale!
So, these new trucks share several similarities, but there is enough in the Ford F-150 to make it a truck that many prefer. You can experience the style and capability of the new Ford truck in-person with directions to our dealership, but you can also learn more about it by calling or sending an email!