E - Series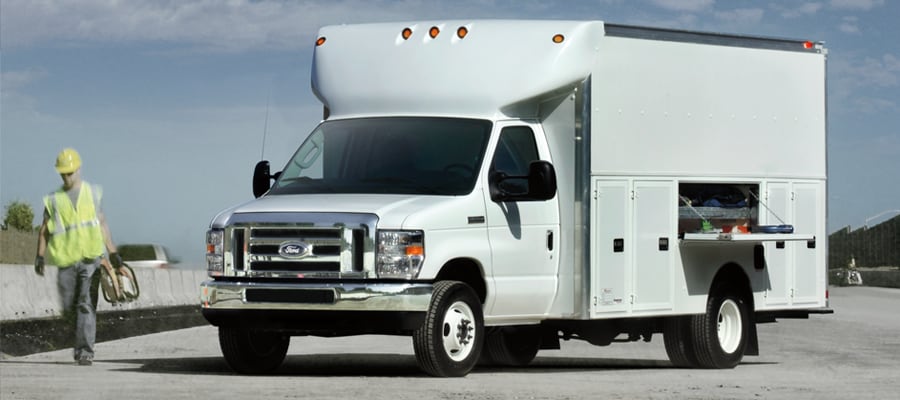 View Inventory
Transit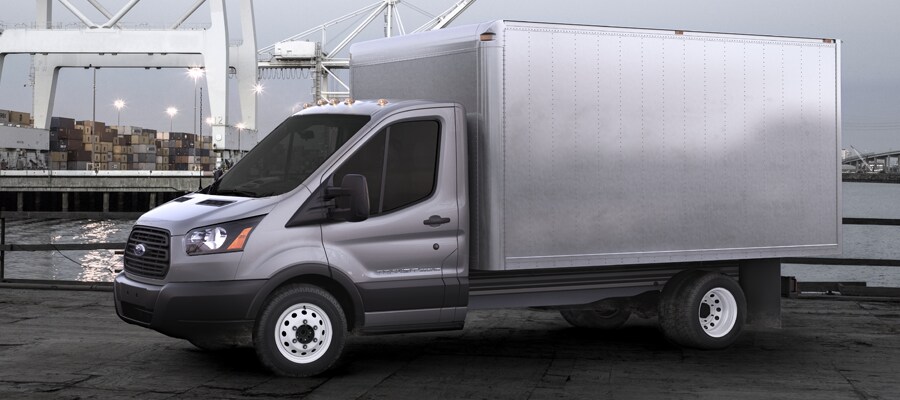 View Inventory
Shop Ford Delivery Vans for Sale in Holyoke
When making deliveries, you want to be sure that the vehicle you're driving is up to the task. You need it to have plenty of space to stow and secure cargo, and you want to make sure that it has the right features to make every part of the experience as smooth as possible. Here at Marcotte Ford, we offer a variety of delivery vans for sale in Holyoke that are perfect for a wide range of businesses. You can count on us to help you find the right van to inspire confidence from the moment you start loading cargo to every mile you spend behind the wheel.
Contact Us to Find the Perfect Delivery TruckOur commercial Ford experts can help you through the process of finding the ideal match for your fleet and guiding you through the buying steps. We look forward to helping you strengthen your business with the unrelenting power and skill of the Ford lineup, so please don't hesitate to stop by to get a closer look at our inventory and test out your favorite models here at our Ford dealership serving West Springfield, MA and Agawam.
P1000 Walk In Van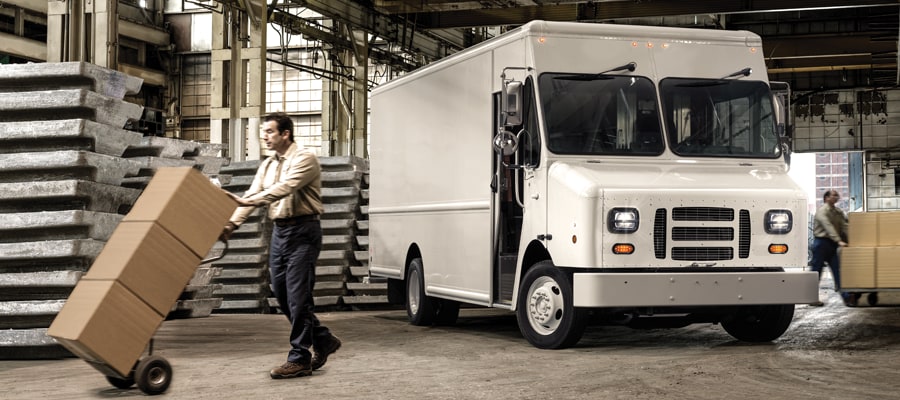 View Inventory
Transit Cargo Van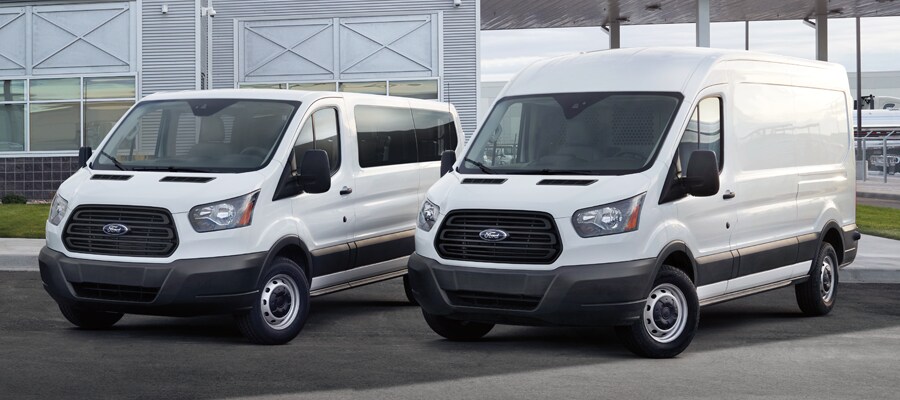 View Inventory
Which Delivery Van is Right for You?
Our inventory of Ford models offers an exciting selection of options. There's a delivery van for just about any occasion, and you can explore a variety of upfits to suit your specific needs. The Ford van lineup includes incredible workday companions that you can browse here at our dealership, such as:
Ford E-Series
Ford P1000 Walk-In Van
Ford Transit
Ford Transit Cargo Van
Whether you're looking for something big and boxy or small and maneuverable to help you ferry cargo around Chicopee, MA, the Ford van lineup offers plenty of options to help with your delivery jobs. With a diverse selection of shapes, sizes, and options, you'll have plenty to choose from when you dive into our Ford van inventory.
Ford E-Series
Ford E-Series vans are almost endlessly customizable with a wide array of options to help you reach your business' delivery potential. Tough jobs don't seem so tough when you have a Ford E-Series van under your command. These models offer plenty of room and ample power to help you move heavy loads around town. Powerful engines make it easy to tap into incredible strength and tackle your most demanding work, while a series of available driver-assist features can kick in to make your drives around Westfield, MA feel less fatiguing.
Ford P1000 Walk-In Van
This delivery van option can make it so easy to load and unload that you might as well call it a warehouse on wheels. This van is designed to support walking in and out, which allows for greater mobility and more versatility as you fill the cargo bay with whatever you need to move around Springfield, MA.
You'll find it remarkably easy to get in, load boxes onto a handcart, and get out. So, if you're looking to streamline big deliveries, that's what this phenomenal Ford van was designed to do.
Ford Transit and Ford Transit Cargo Van
The Ford Transit lineup of vans offers plenty of spectacular options to suit your business needs. Transit models come in a wide variety of shapes and sizes, so they're perfect for moving passengers, cargo, crews, and more! We can help you pick out the right fit for your delivery needs. Whichever model you choose, you can count on a roomy interior, the new-generation SYNC® 4 infotainment system, and enhanced safety with the Ford Co-Pilot360™ system.
Ford Transit models are well-equipped and easy to maneuver around busy streets, so they're perfect for in-city deliveries that demand that you spend time in crowded areas.
Hours
Monday

8:30am-6pm

Tuesday

8:30am-6pm

Wednesday

8:30am-6pm

Thursday

8:30am-6pm

Friday

8:30am-6pm

Saturday

8:30am-4pm

Sunday

Closed
Questions? Ask us about our Delivery Van Inventory
* Indicates a required field