2023 Ford Vehicles Order & Reservation Dates
Get the Model of Your Dreams with 2023 Ford Reservation Dates
New Ford options are around the corner, and we don't want you to miss out! We can show you the order bank opening dates for the 2023 model year. If you've been considering a new Ford vehicle, we want you to explore the options on this page and learn when you'll have a chance to preorder your new model! We'll walk you through all the details and show you how to place an order for a 2023 Ford car, truck, or SUV. We have the inside line to the upcoming 2023 Ford inventory, so be sure to stay in touch with our team!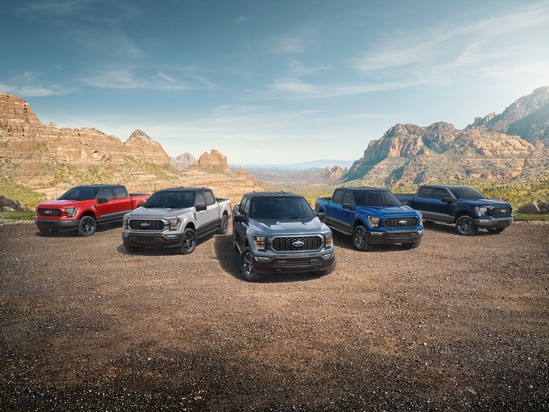 Why Should You Order a New Ford Vehicle
Ordering a 2023 model is the right way to get the car you want. When placing an order, you can lock in the features that matter to you the most, and you can enjoy the new Ford of your dreams faster than you would if you waited for inventory to show up!
While starting the process is great, you aren't just limited to one benefit when placing an order for a new vehicle. Custom ordering a car allows you to take advantage of factory priority status, meaning your vehicle starts its build before general inventory goes through production! You can also choose the features and luxuries you want rather than depending on whatever shows up at the dealership. You can customize the Ford you want and outfit it with all the most important features!
Learn More about the Ford order Bank Opening Date Schedule
If you're ready to start the order process, consider the 2023 Ford bank ordering dates on this page! We'll make sure to keep the paged updated with the most recent information, helping you make an informed decision when the time comes to order your new model!
We're here to help! Let us know if you need any information on a certain model or need help getting your order submitted! Reach out today!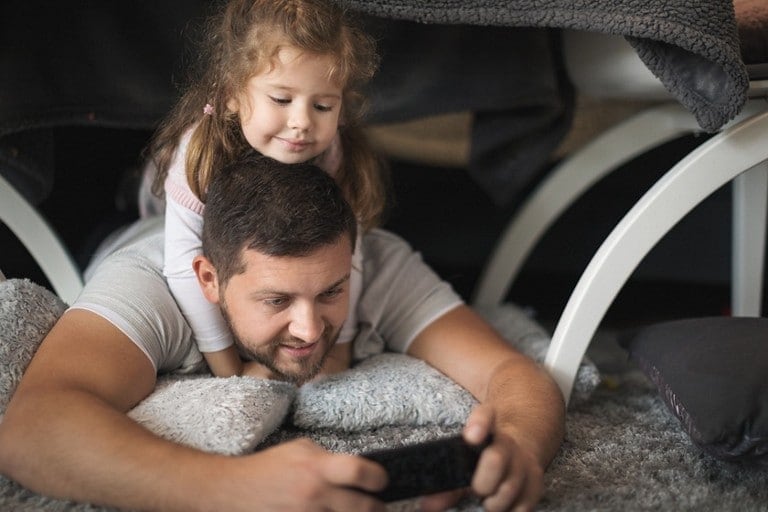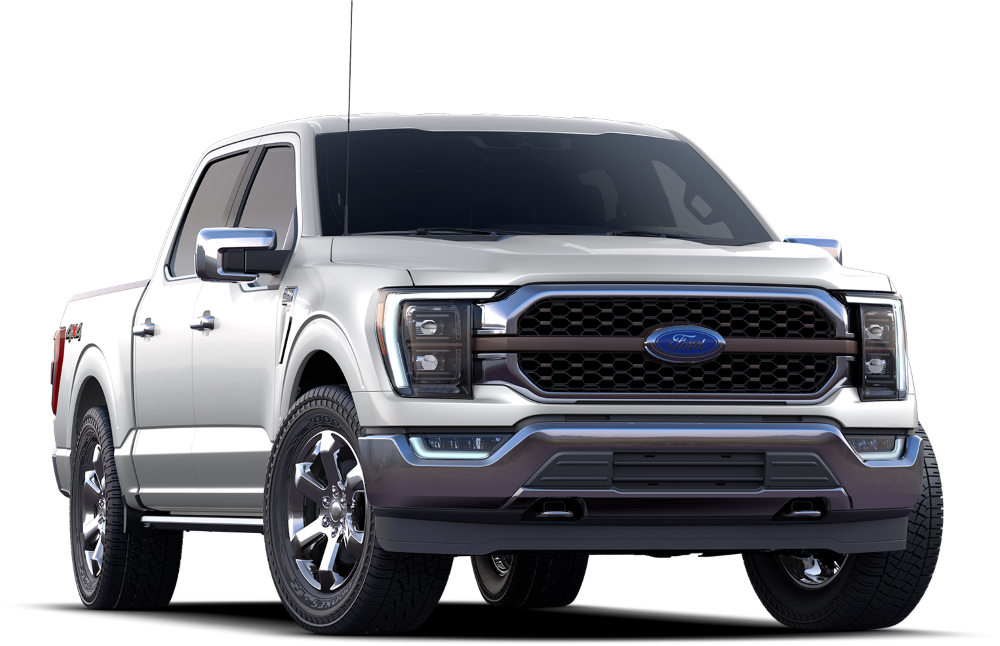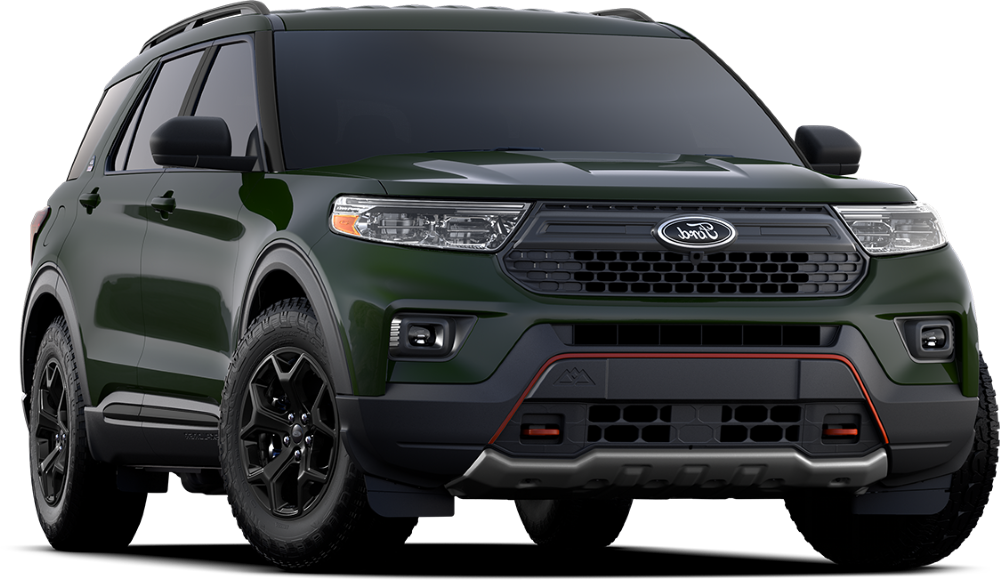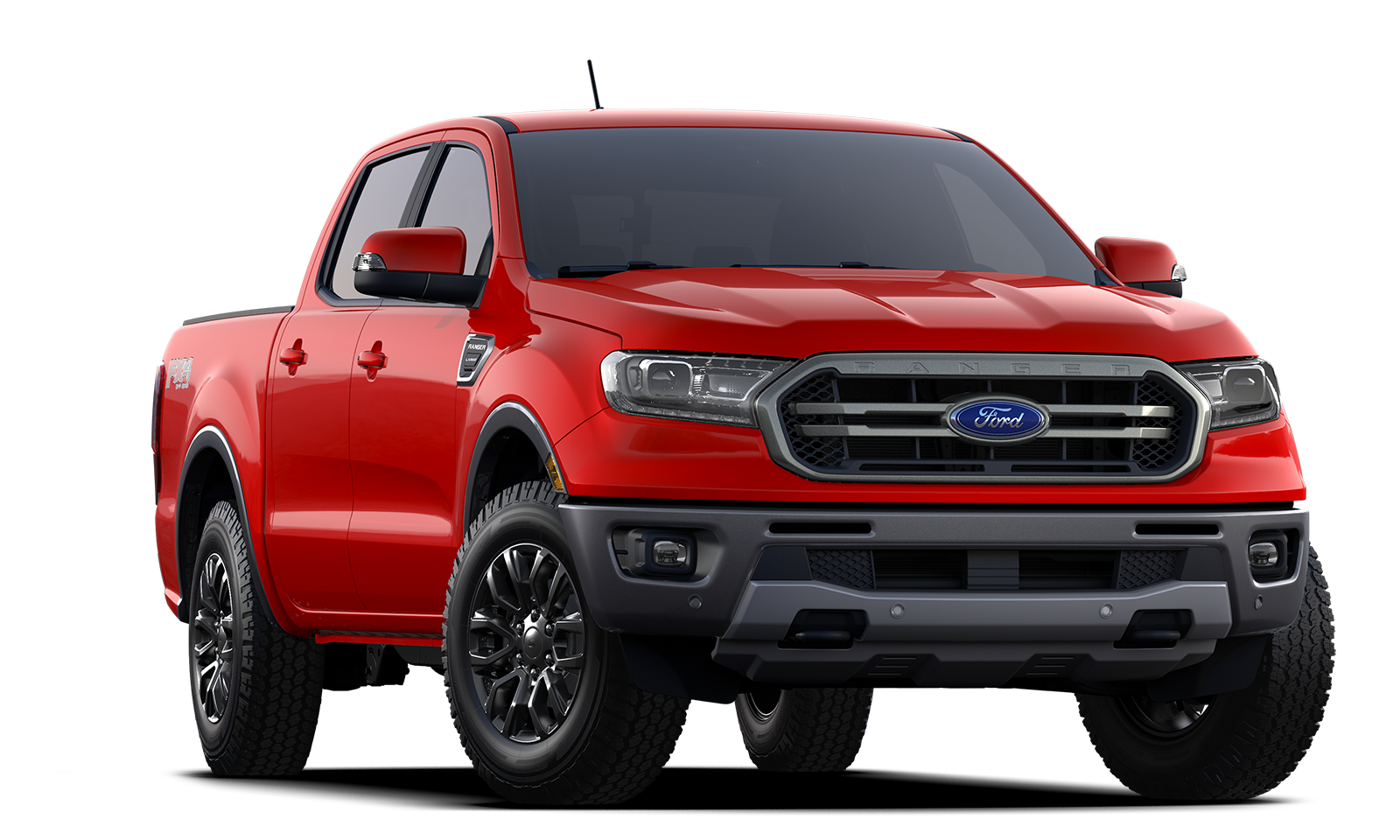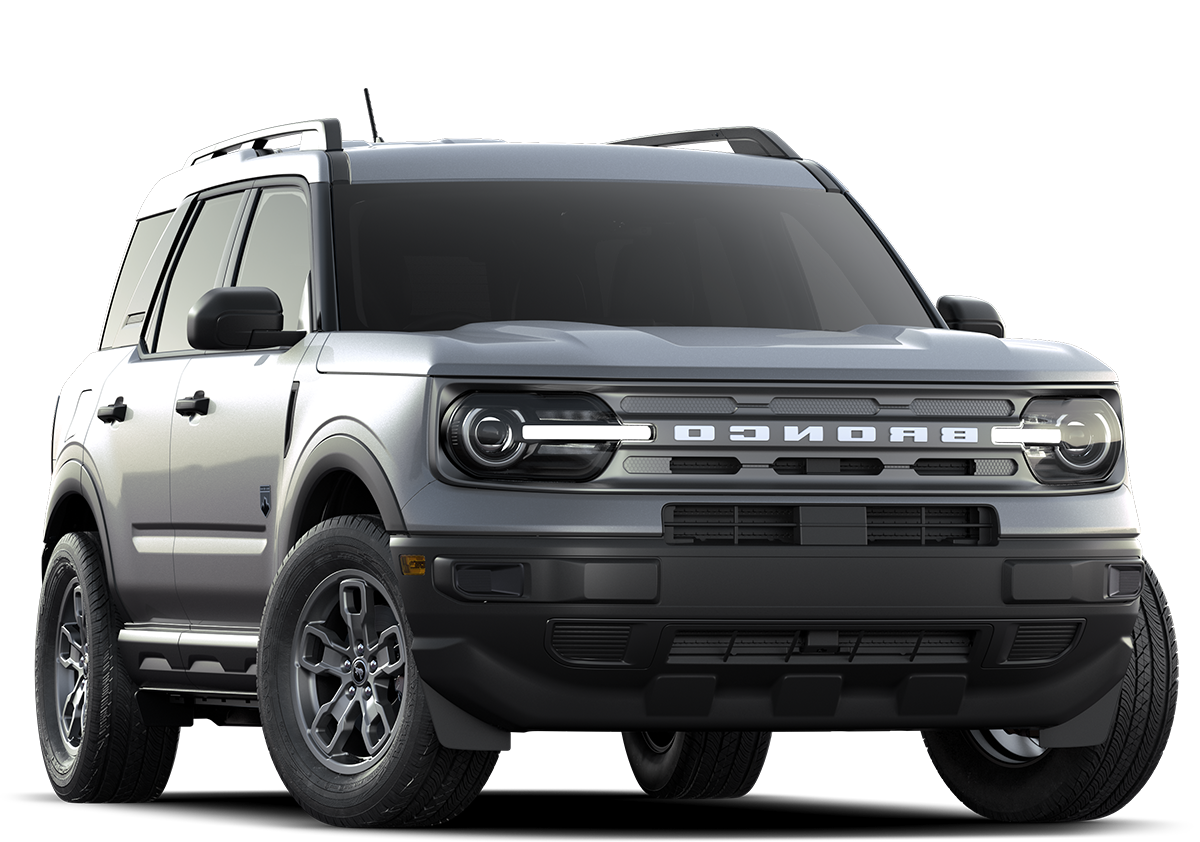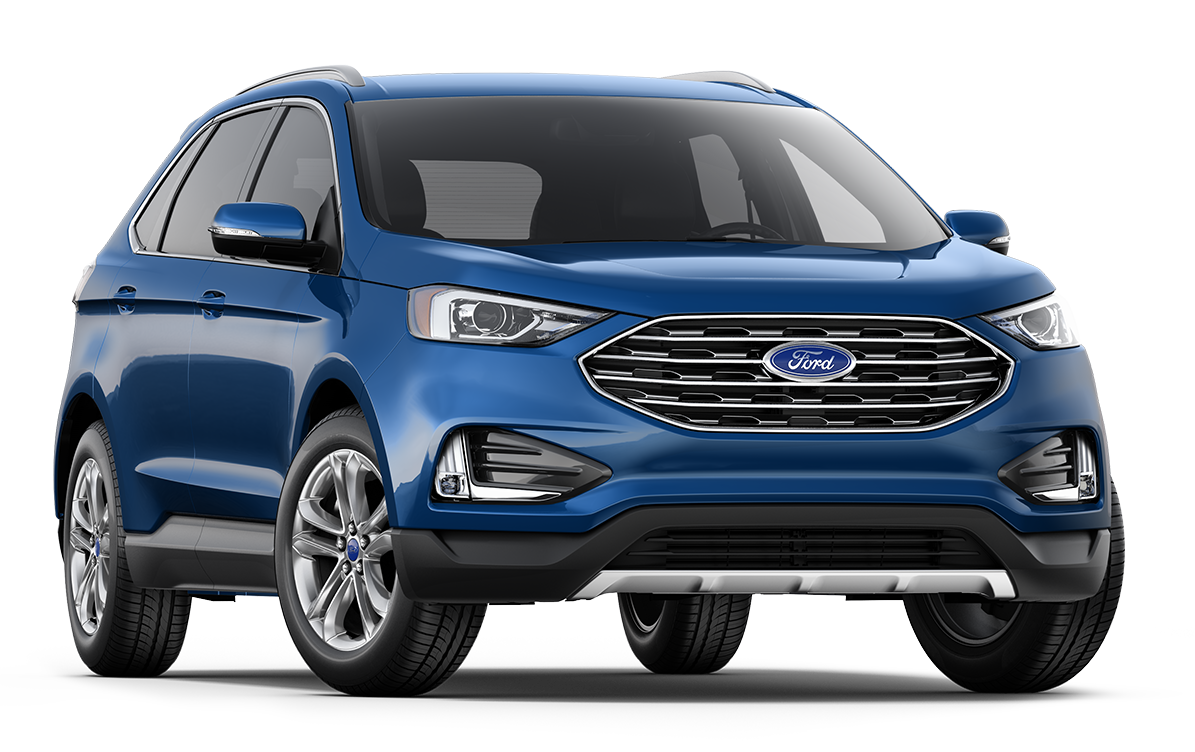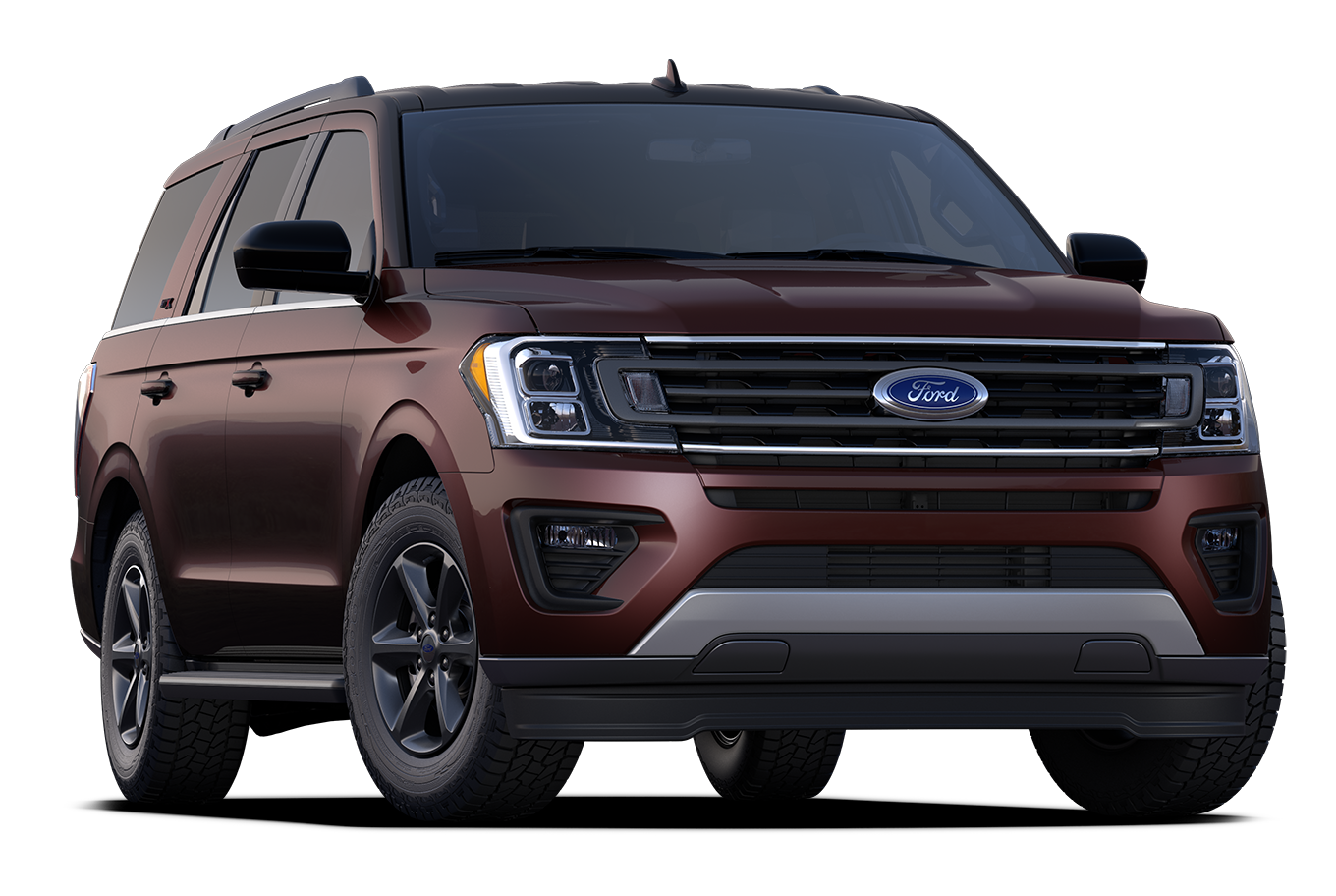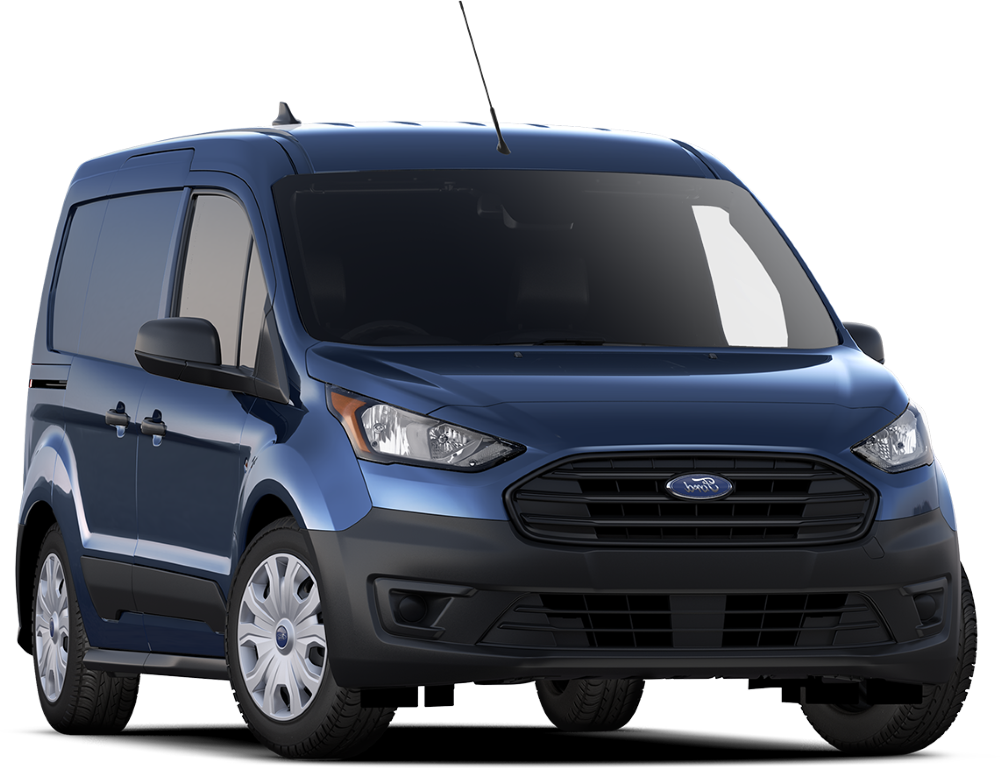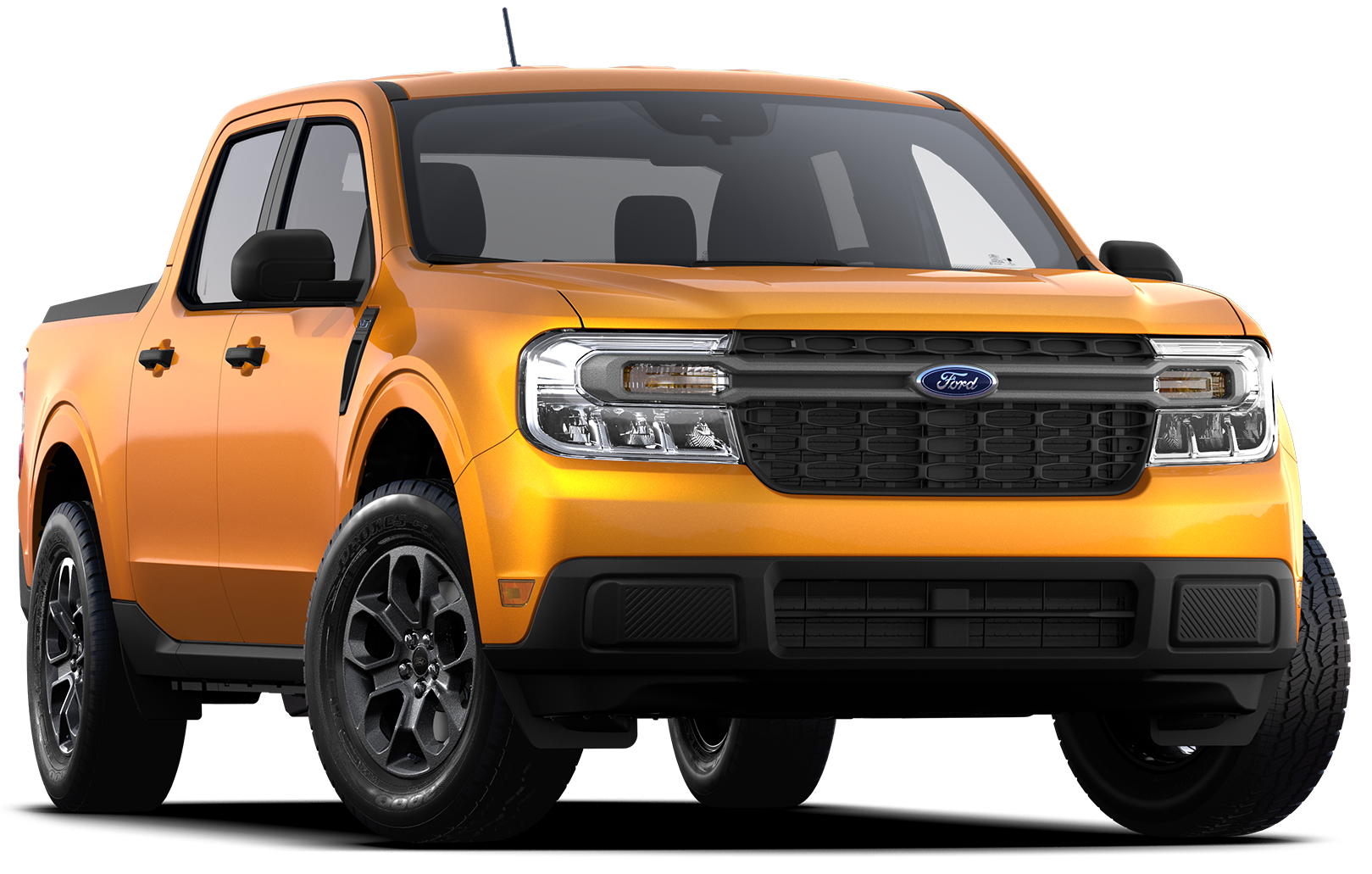 Sept. 19, 2022*
(Hybrid TBD)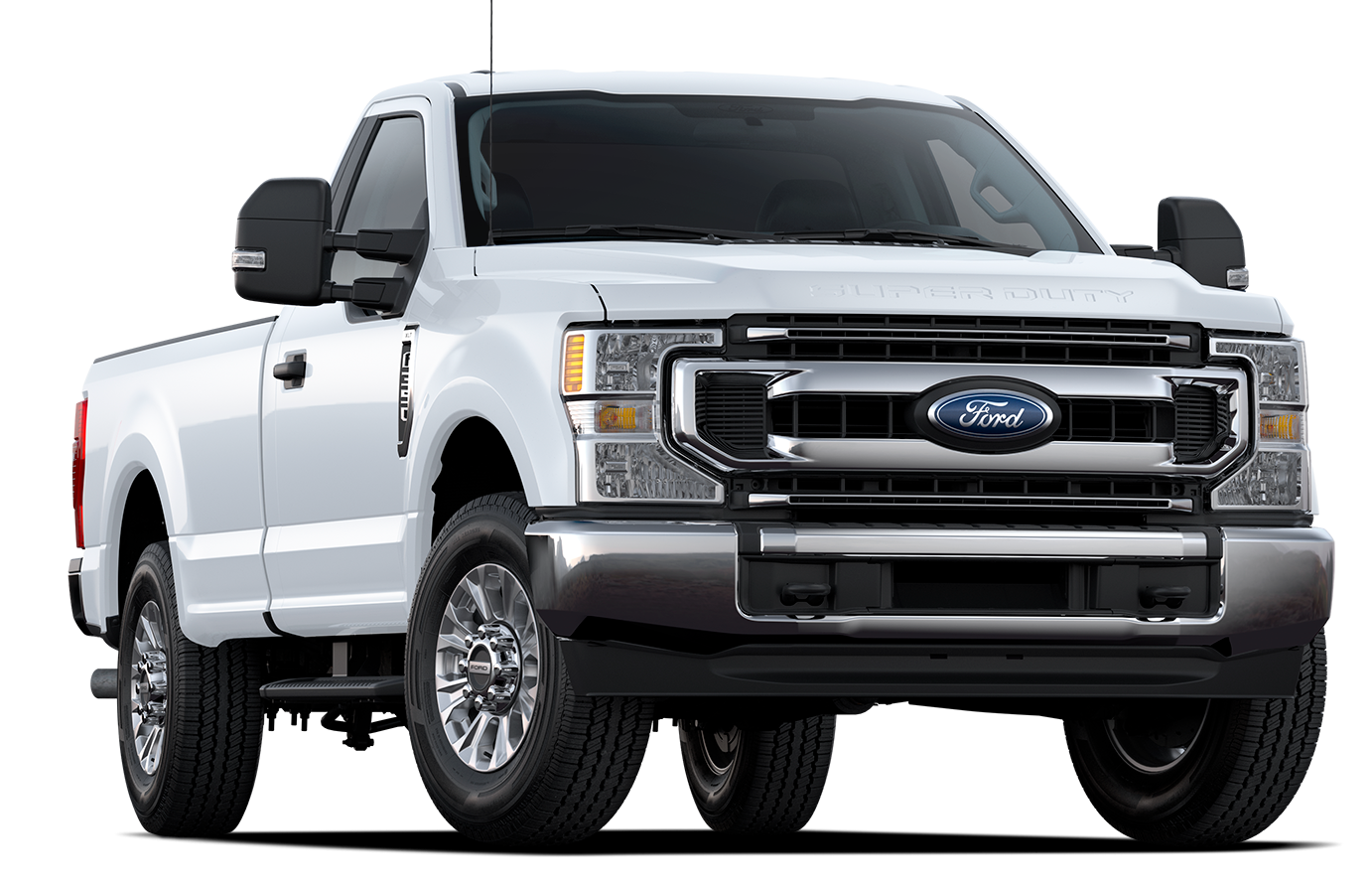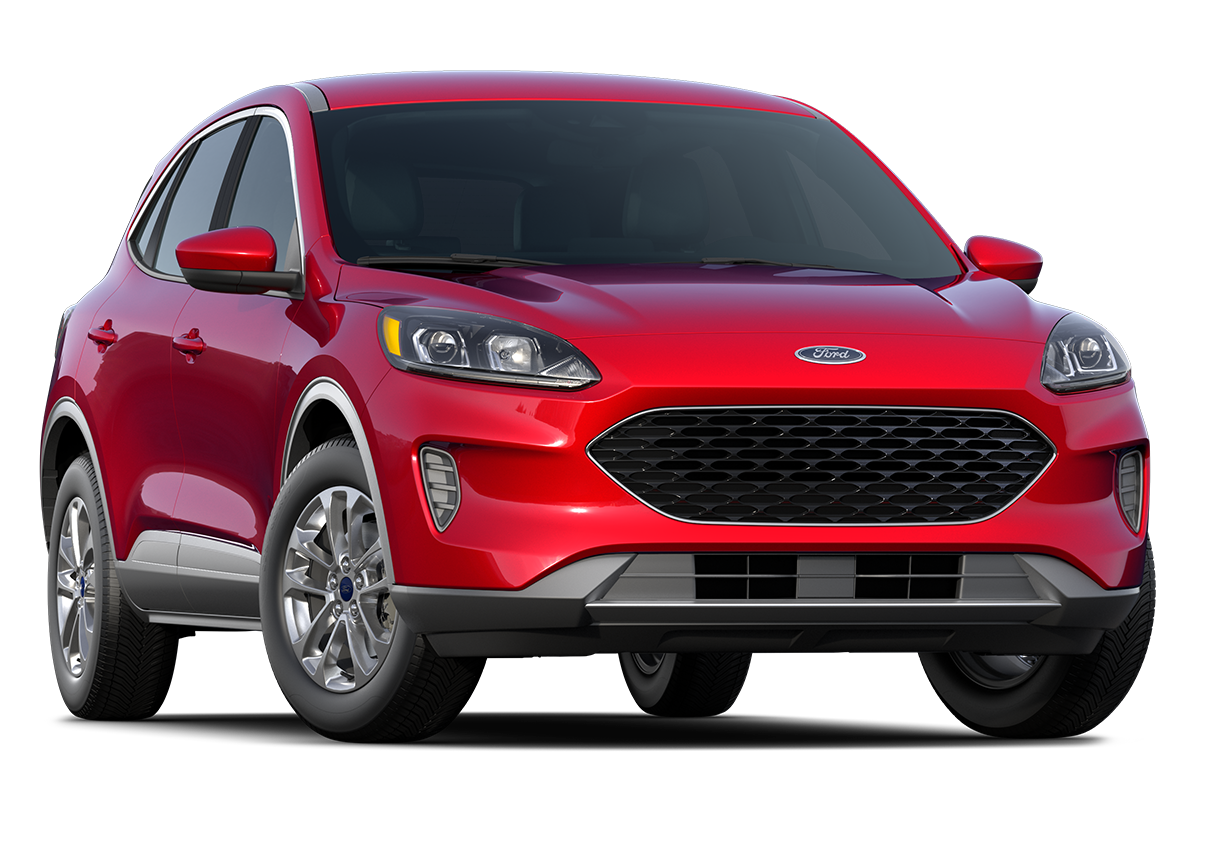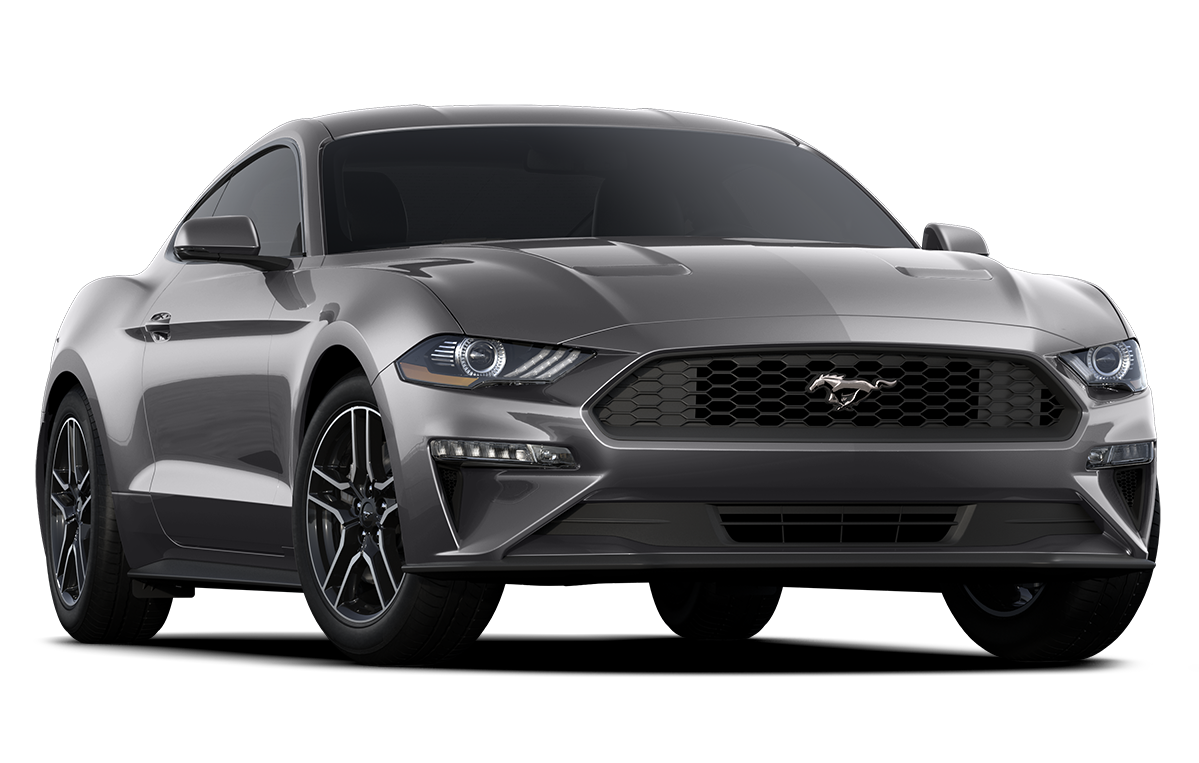 *All dates subject to change