Build Your Vehicle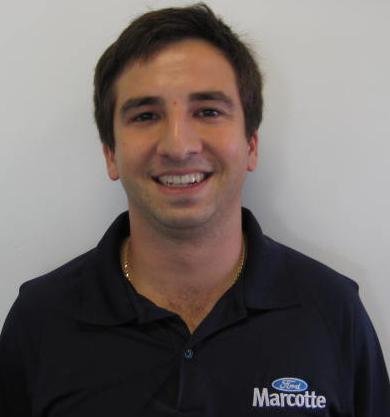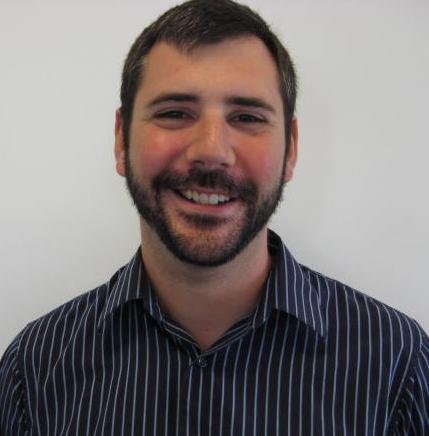 JAMES FILOMENO                  BRIAN FARNSWORTH
out of the car buying process.
At Marcotte Ford, we offer a No Obligation session with one of our product specialists to spec out and build the FORD CAR, TRUCK or SUV to your exact specifications.
Don't overpay for options you will never use.
We can guarantee all rebates…..So the price will never go up.
Simply fill out the form at the left side of this page to get started.